It's Father's Day so I wanted to share a Fathers Day song in honor of you dads out there. It's by none other than Justin Roberts. It's specifically about stay-at-home-dads (and is hilariously clever), but know that I'm dedicating to all of you dads, for the times you've stayed at home, the times you've gone to work, and the times you've come home.
Find Stay at Home Dad on Justin Roberts' album Pop Fly on Amazon
or itunes.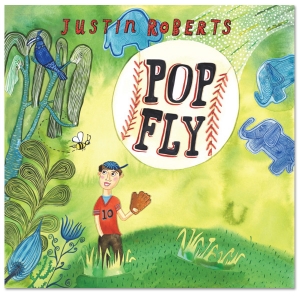 Happy Father's Day, all!