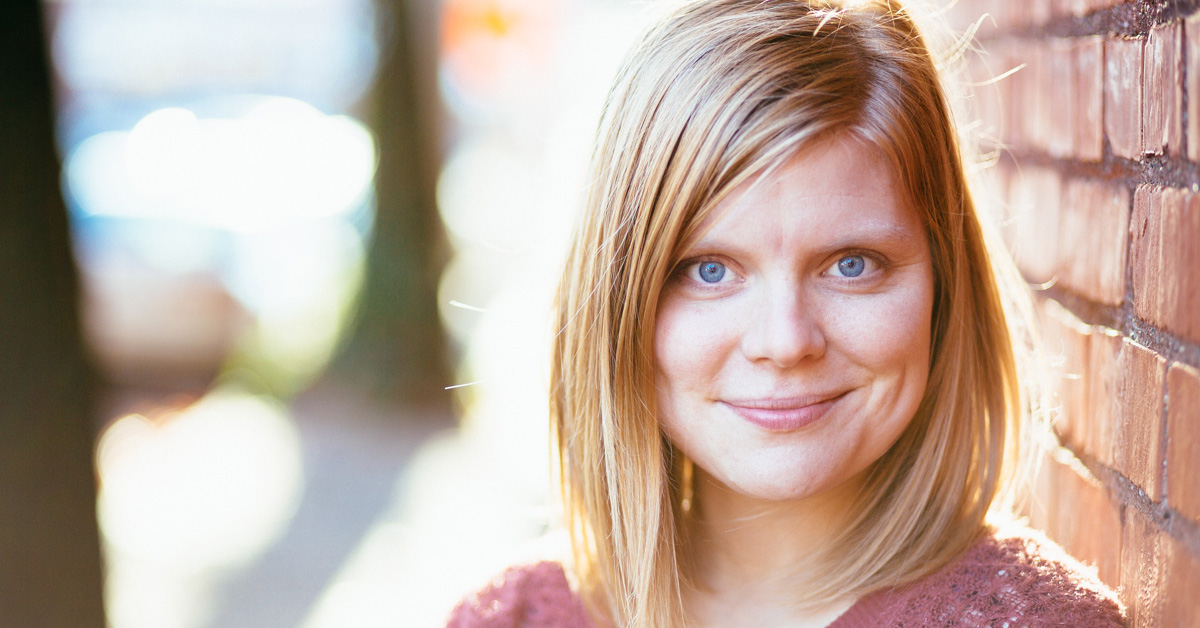 Piano Lessons & You
Since you're here, chances are you're considering piano lessons for yourself or someone close to you. Starting lessons is a big and exciting step for anyone. It's a step towards a world that holds tremendous opportunities for self-expression and enjoyment. So, congratulations on taking the first step.
From the Teacher (That's me!)
I am a music teacher, based in Greenwood, Seattle, WA, and few things thrill me more than the combination of those two words: music and teacher. I have lots to say about you and piano lessons. Consider this an invitation to start a conversation with me. Browse the site, read the blog, call me, or e-mail me. Let's talk about how we can create a piano lesson experience that is perfect for you or your child.
Recent posts
This is an excerpt from How to Practice the Piano: A Student Companion Guide