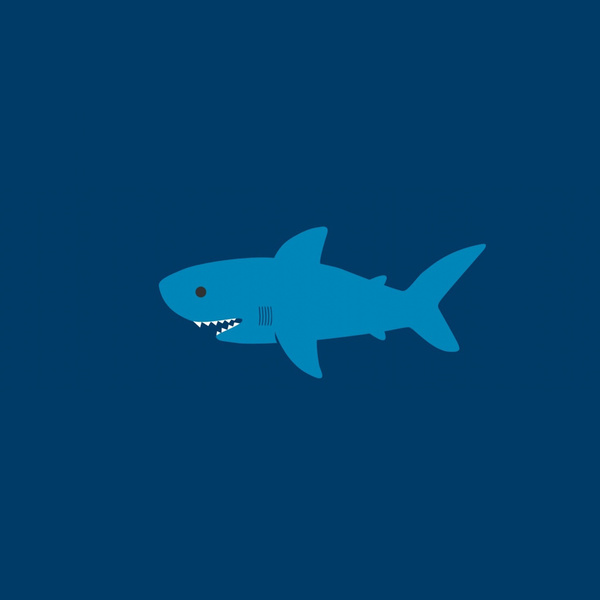 "Let it be Shark Week," I said to myself as I pulled up my year-long spreadsheet for the Handpicked song series.It's been a busy week and I'm tired, but I knew I could generate the energy to write about this particular song.
Good news, everyone…
it IS Shark Week!
In case you're not familiar with it, The Discovery Channel picks a week each year to declare Shark Week and features a variety of programming around that them.
To join them, I've chose my absolute favorite shark song and the very BEST version for preschoolers.
Baby Shark
You may know versions of this song where the people loose limbs or barely make it away from the sharks alive. But, this version has just the right amount of danger and excitement for preschoolers to keep them engaged, but not terrified. We almost always have to sing this song twice when I use it in my classes.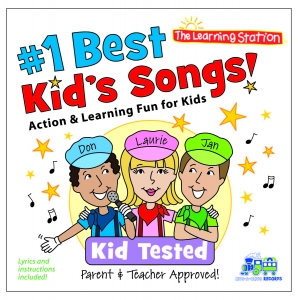 The Learning Station is no stranger to kids music. This prolific trio has been making great music for a long time. Baby Shark is on their album #1 Best Kid's Songs, which as the title suggests, would be a great place to start.
You can by the whole CD on Amazon
or buy a download on the Learning Station site.
Or watch it here on youtube (just ignore the Row, Row, Row Your Boat intro… that's not normally in the song).
This post is part of the series: Handpicked Songs for Preschoolers. You can subscribe to get weekly song recommendations in your email!
Happy Shark Week everyone!