It's official. Here in Seattle, the kids have gone back to school (we're finally catching up with the rest of the country). Whether or not your preschooler is actually going to school this fall, likely this season still feels like a transitional time, full of beginnings and new things.
Today, for the first week of September, it's time for a song AND a book recommendation. These are some of my favorite weeks. Last month's song and book week coordinated with each other (a bear song and a bear book, if you missed it!). But, this month, I did even better. I'm sharing two versions of the same song— one in book format and one as a recording.

If you're just tuning in, I have been sharing weekly recommendations of great songs for preschoolers for all of 2014. There are still some great months ahead, so it's not too late to subscribe.
Now, let's get to the song recommendation!
Roll Over
I hope you know this song, but if you don't, I'm thrilled to introduce it to you. It is just perfect for preschoolers because it's a) repetitive and easy to catch on to and b) silly!
I'm a big fan of Charlie Hope's version. I've recommended another song by her off of this same album. She is so enjoyable to listen to that you might find yourself hooked. Make sure you listen to Roll Over all the way through for the surprise ending.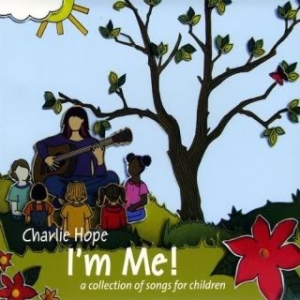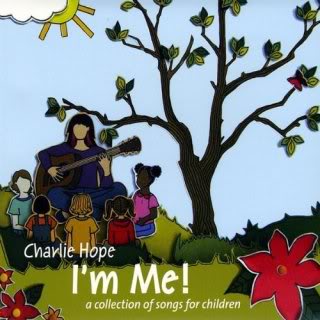 You can find this song on Amazon
or itunes.
And, for the same song, but a different version, check out this awesome book:
Ten in the Bed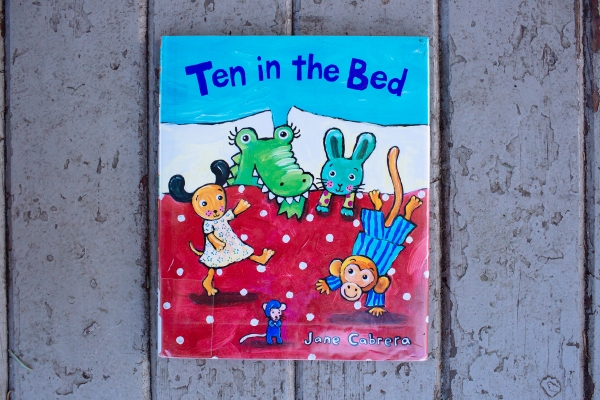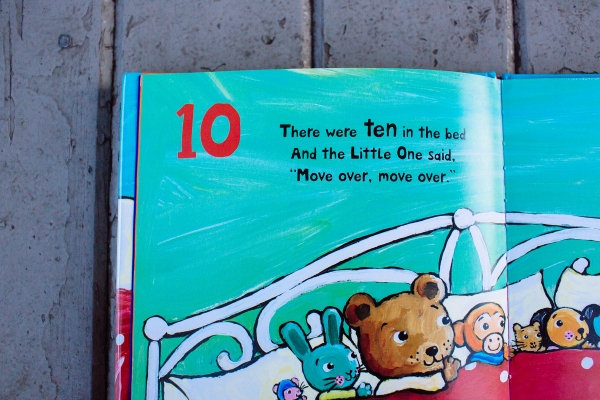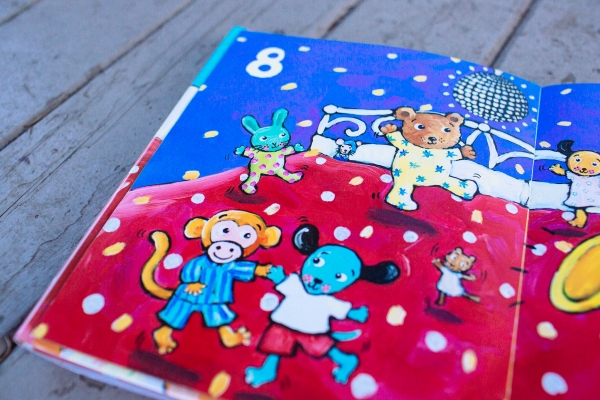 Roll Over starts the countdown at 5, but Ten in the Bed (obviously) starts at ten, so you can't use the two together. But, they're both so fun and unique that I suggest adding both to your repertoire.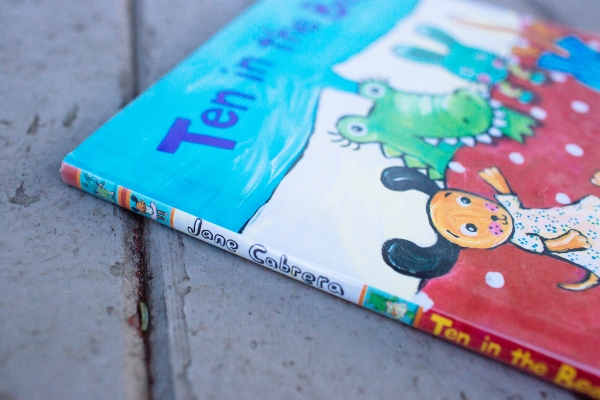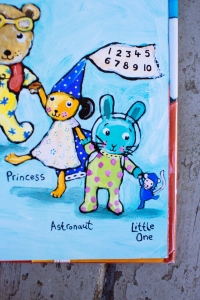 Ten in the Bed has about ten of the silliest characters that could be in the bed. It's another Jane Cabrera book, but I really do stand by these recommendations. My kids LOVE her books! Check it out from your local library or buy yourself a used copy on Amazon
. (I'm not sure why they don't have a new version, but used is a great way to go!).
(My other recommendation by Cabrera was "If You're Happy and You know It".)
---
Enjoy this song and book and some sweet time with your child. I hope your back-to-school is peaceful and special!
Happy September, everyone!